Regular price
€13,00 EUR
Sale price
€8,00 EUR
Unit price
per
Sale
Sold out
Love surprises? (Yup, us too.) Grab one of our Mystery Jewelry, and we'll send you a super-special, totally secret style! Each jewelry costs at least 13€+ so you're guaranteed to save at least 38%! Brb, adding to cart...

*We will try to send you new jewelry every time.
**This product is a final sale - no returns or exchanges. 


DETAILS

-You will receive new jewelry with your next mystery jewelry order
View full details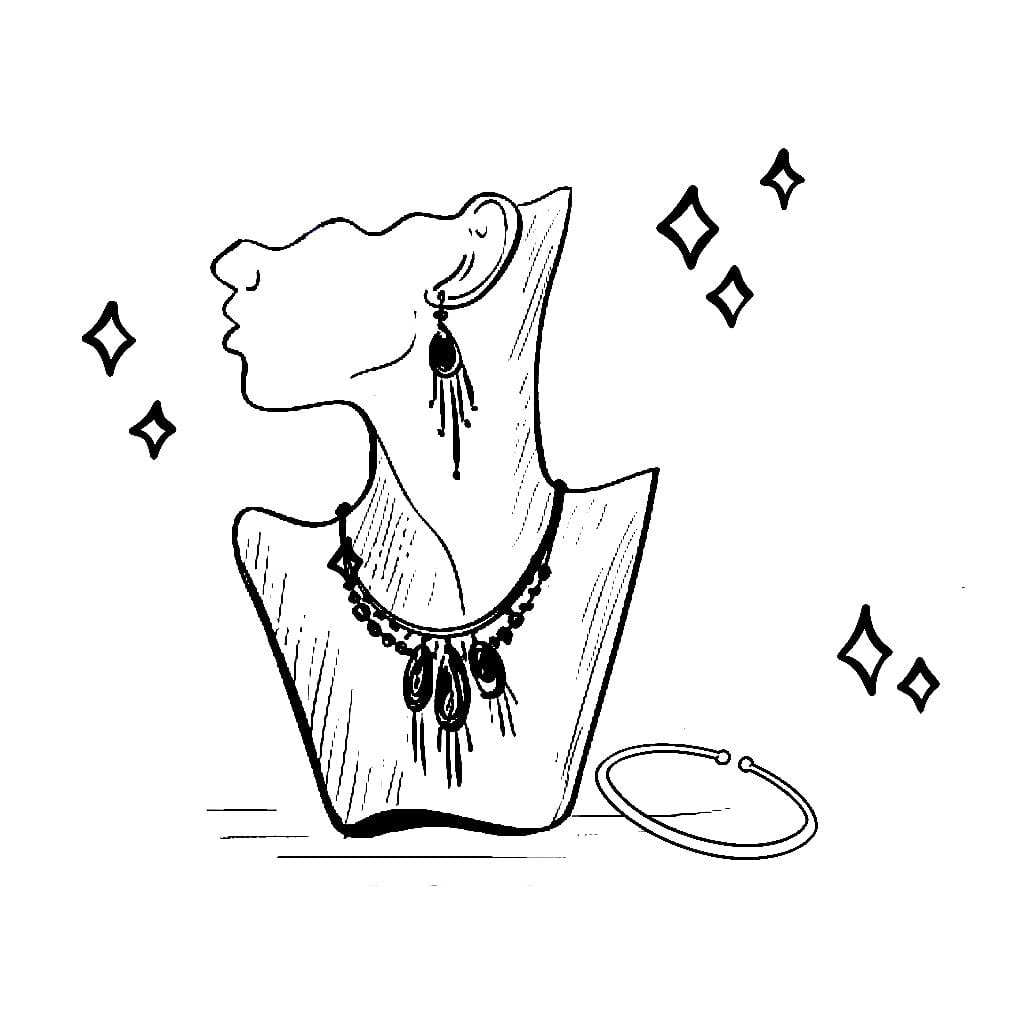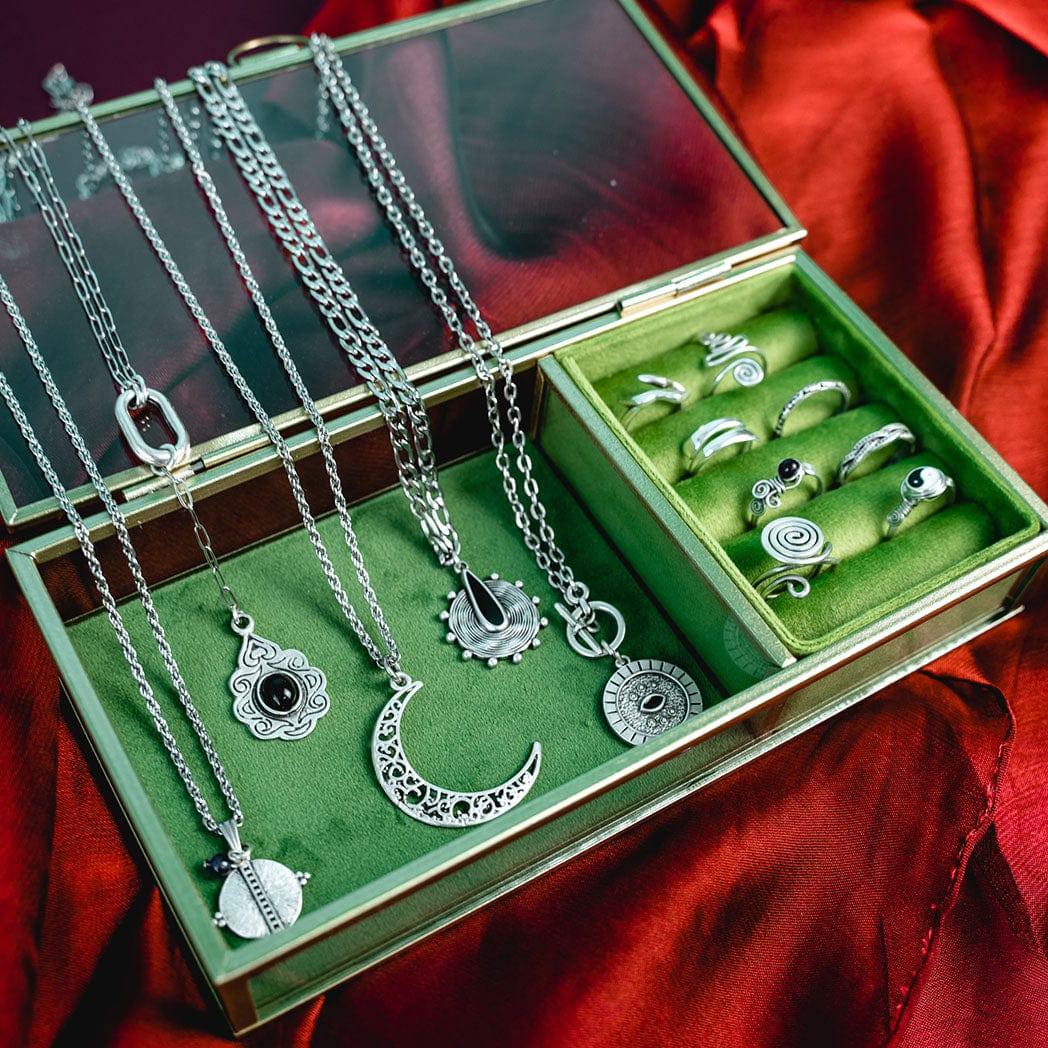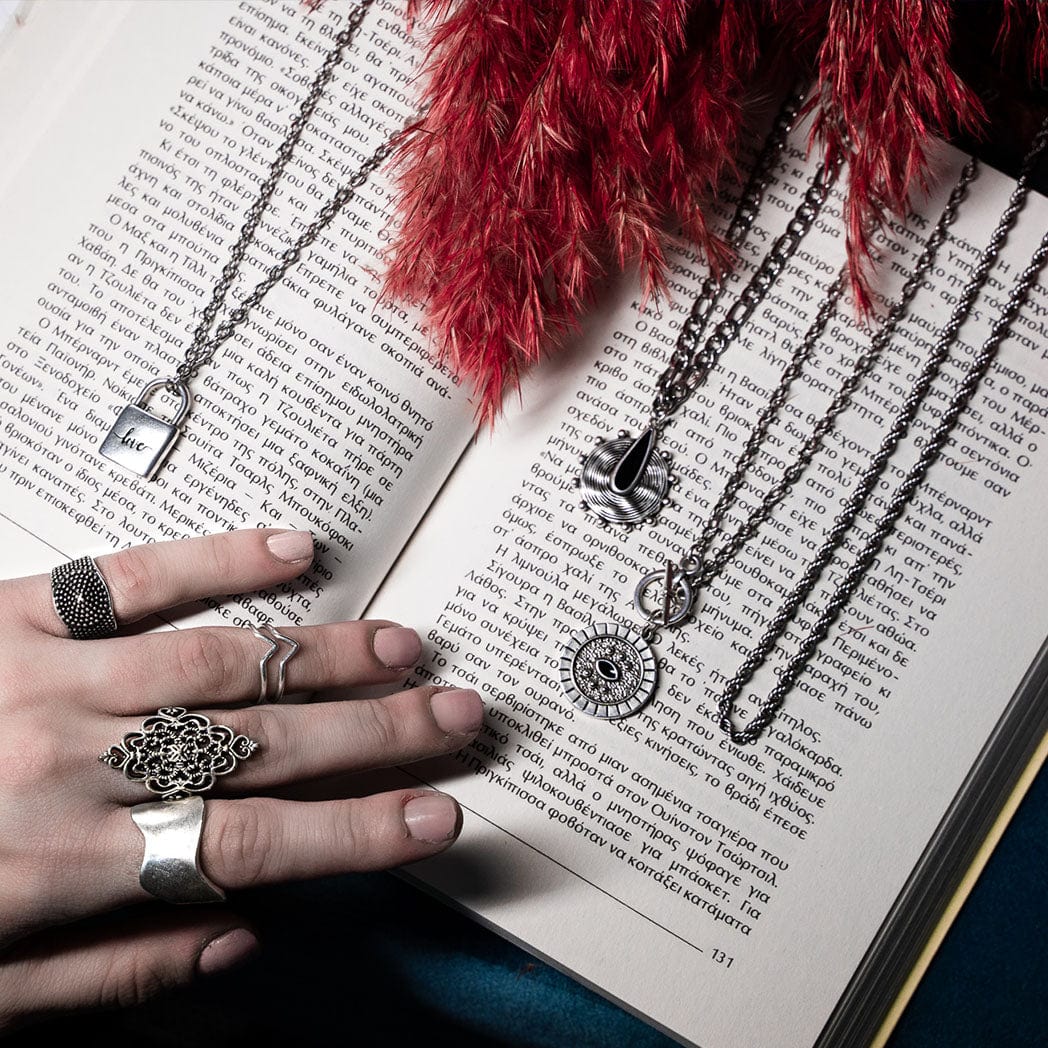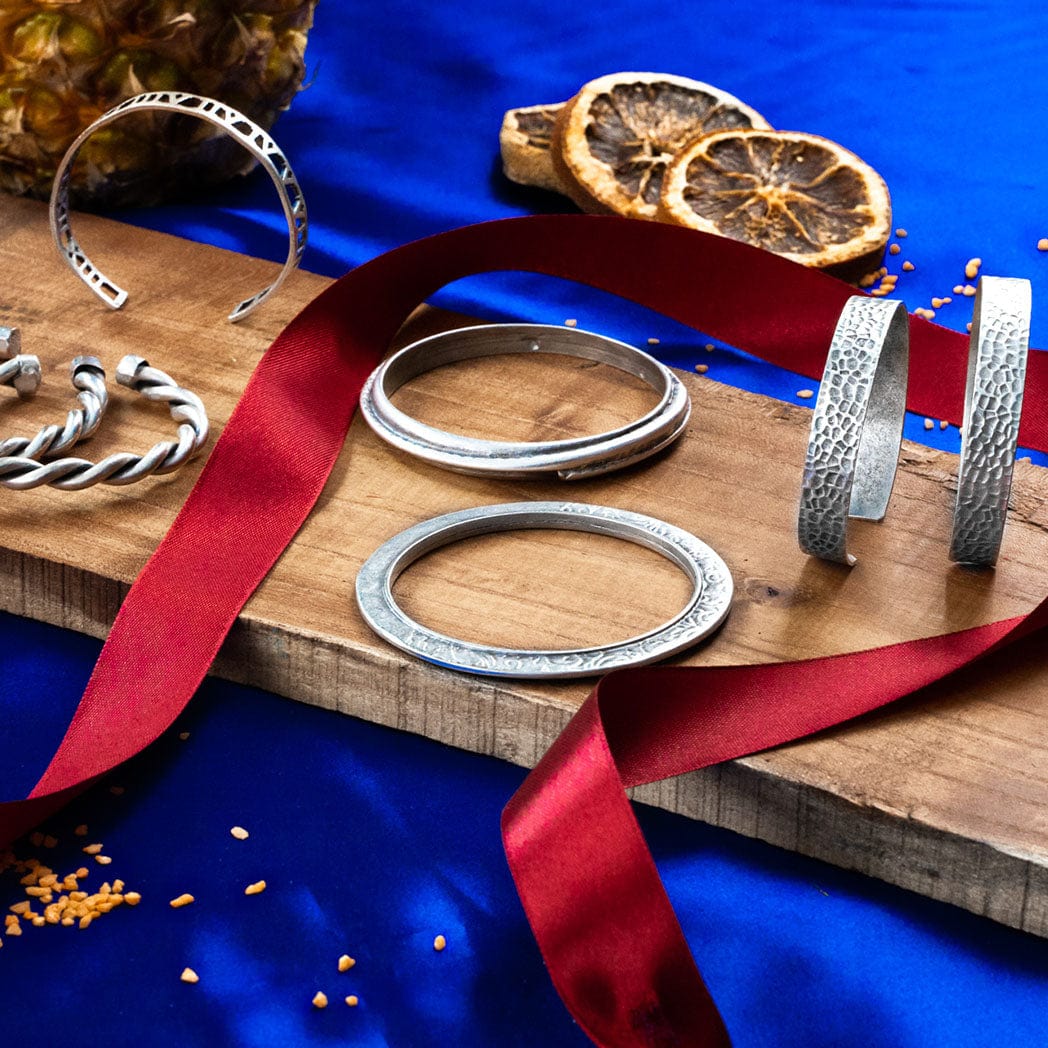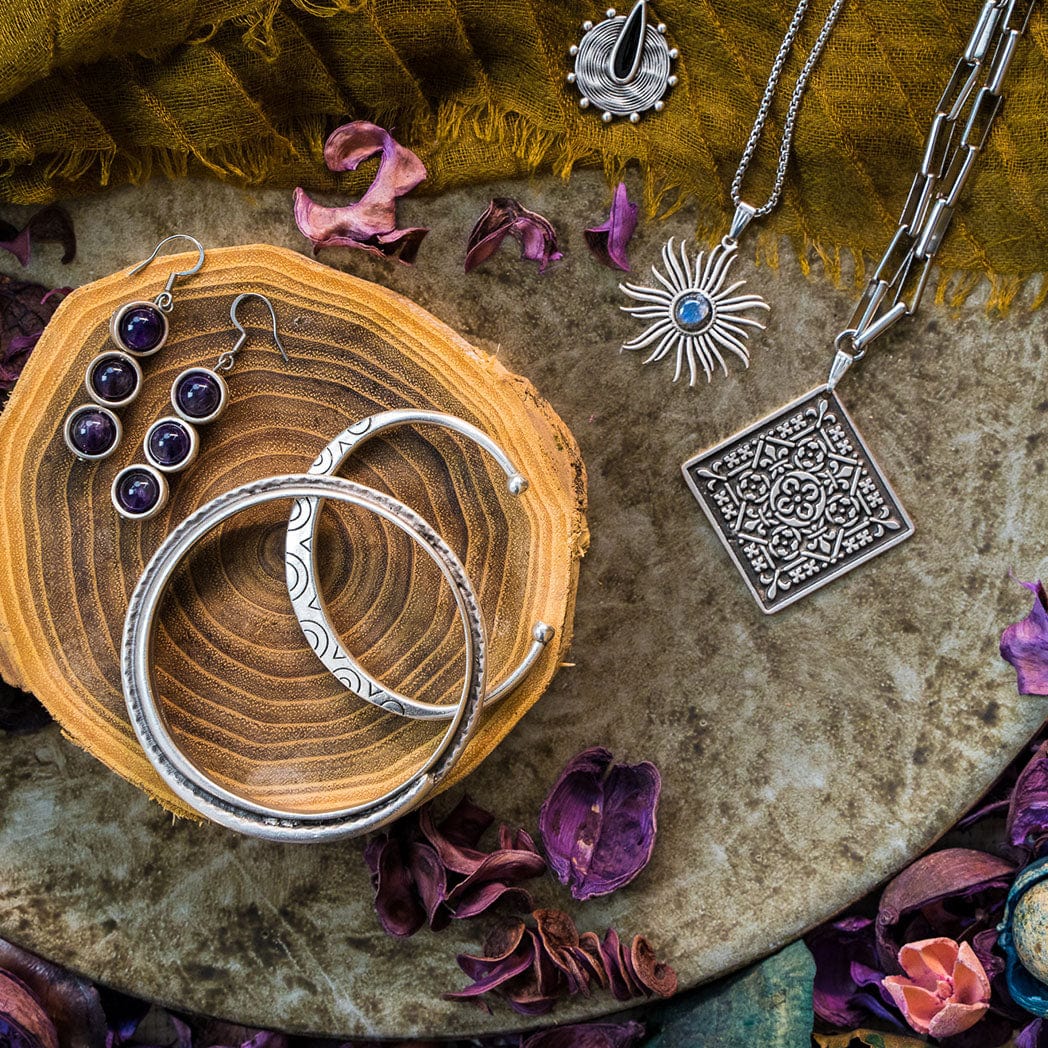 WHY SHOP WITH US?
SUPPORT AN ARTIST

DONATION TO CHARITY

ECO-FRIENDLY PACKAGING

HAPPINESS GUARANTEED
απογοητευτικο, σε σχεση με τις προσδοκιες που δημιουργουντε με την παρουσιαση
ελαβα ενα δακτυλιδι , που ειναι μεν προσαρμοζομενο στο μεγεθος, αλλα και παλι δεν εφαρμοζει ..
το βραχιολι που ηταν η αρχικη μου παραγγελια , ειναι φανταστικο!!!!!
ευχαριστω πολυ
Λυπούμαστε πραγματικά που δεν σας κάνει. Τα περισσότερα δαχτυλίδια προσαρμόζονται αλλά διαφέρει η αρχική τους διάμετρος και κατανοώ ότι πάλι μπορεί να μην κάνουν σε όλα τα δάχτυλα. Θα σας πρότεινα να το φορέσετε σε κάποιο άλλο δάχτυλο. Σε κάθε παραγγελία με Mystery jewelry προσπαθούμε να στέλνουμε διαφορετικό κόσμημα. Ίσως την επόμενη φορά να σας ταιριάξει καλύτερα.
Awesomeness
I was thrilled to get the "shell ring" as my mystery selection. Turns out I actually like it more than the one I chose for myself and I love that one too. Highly recommended! Sometimes something that you wouldn't have chosen for yourself works out the best choice. Thank you Fani ! Xx 💝🐚
Always a good surprise
I would not buy the item but it fit so well on me. I wore it as soon as I saw it. Just perfect!
gift
it was a surprise gift for my mom, and she loved it😊