Regular price
Sale price
€37,00 EUR
Unit price
per
Sale
Sold out
Adjustable
Every piece is 100% waterproof. Go surf, snowboard, or even take a shower with them on. Handcrafted with a natural Ruby Zoisite stone and fine Italian waxed coated thread, wearing your necklace every day only enhances the natural look and feel. Oh, and because each stone is natural, every piece is 100% unique.
DETAILS

- 100% waterproof
- Adjustable diameter
- Genuine Ruby Zoisite stone
- Fine Italian waxed coated thread
- All hand made by Fani
View full details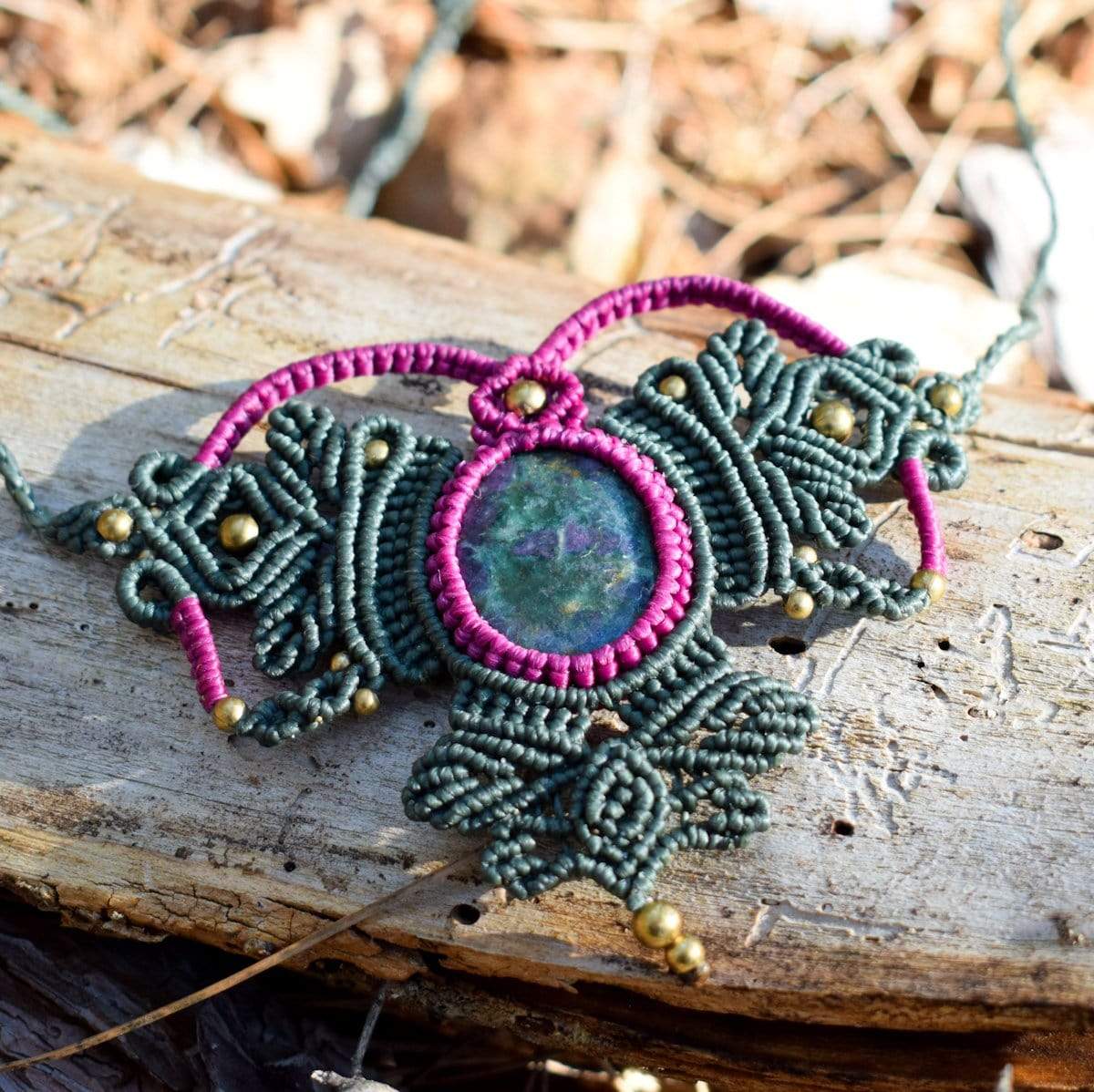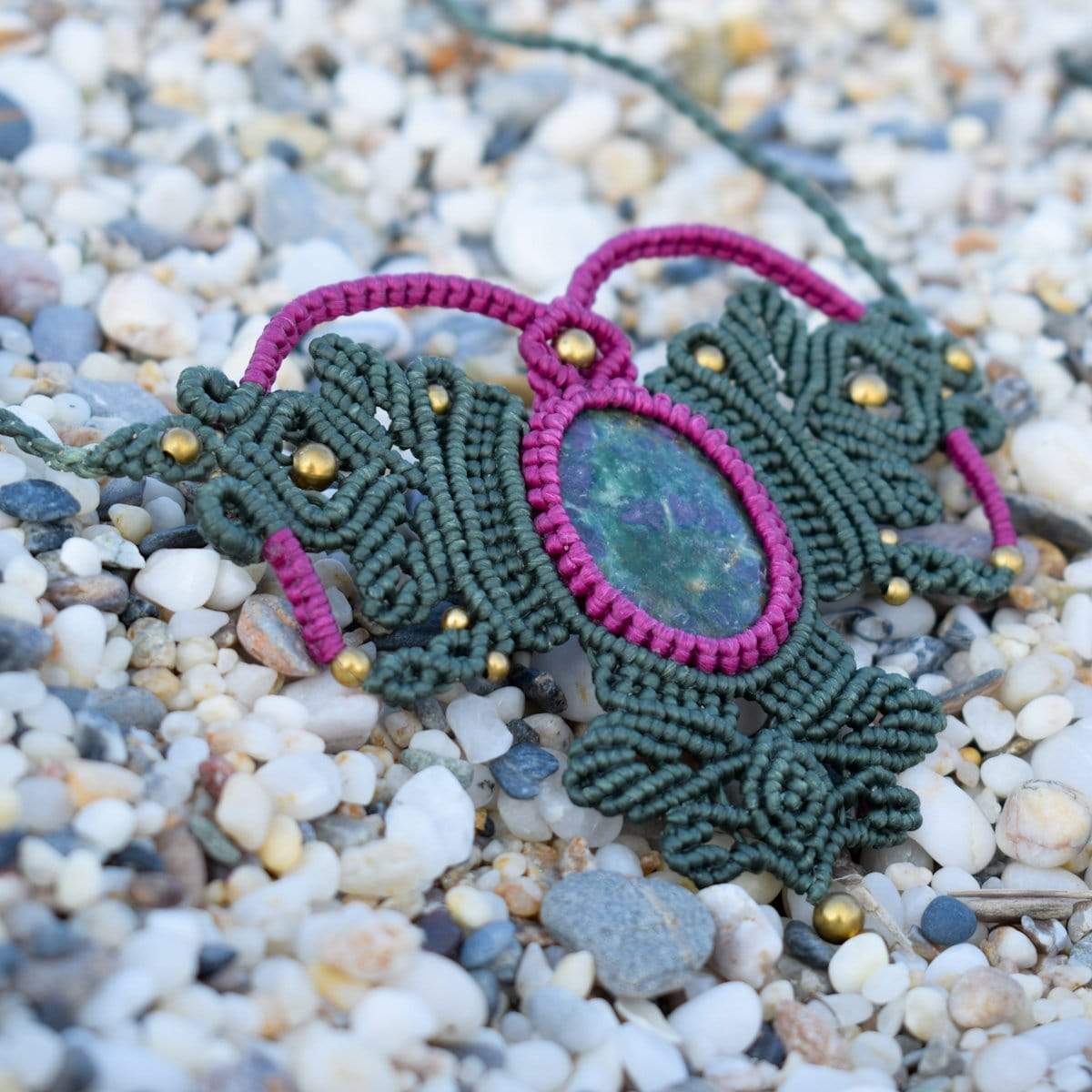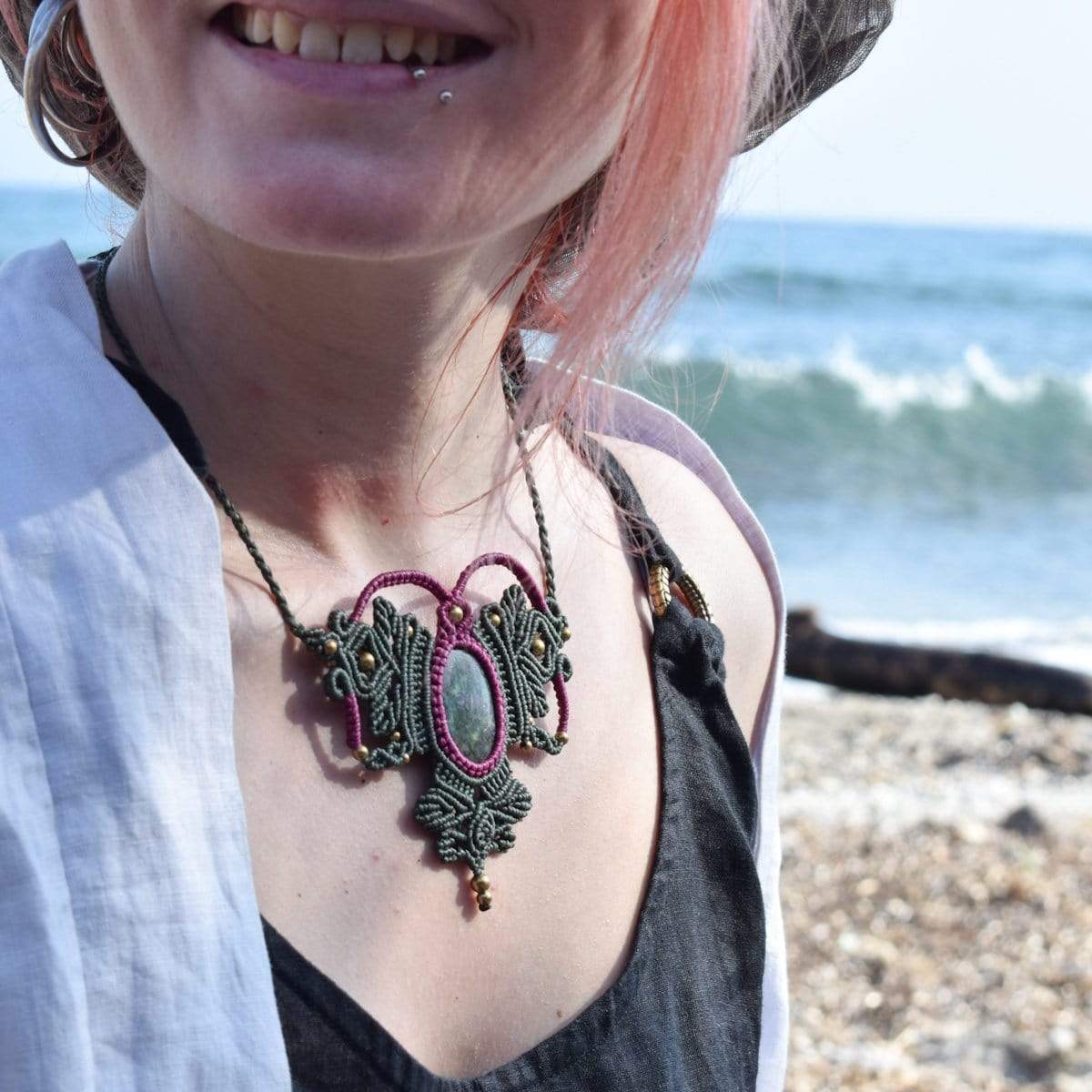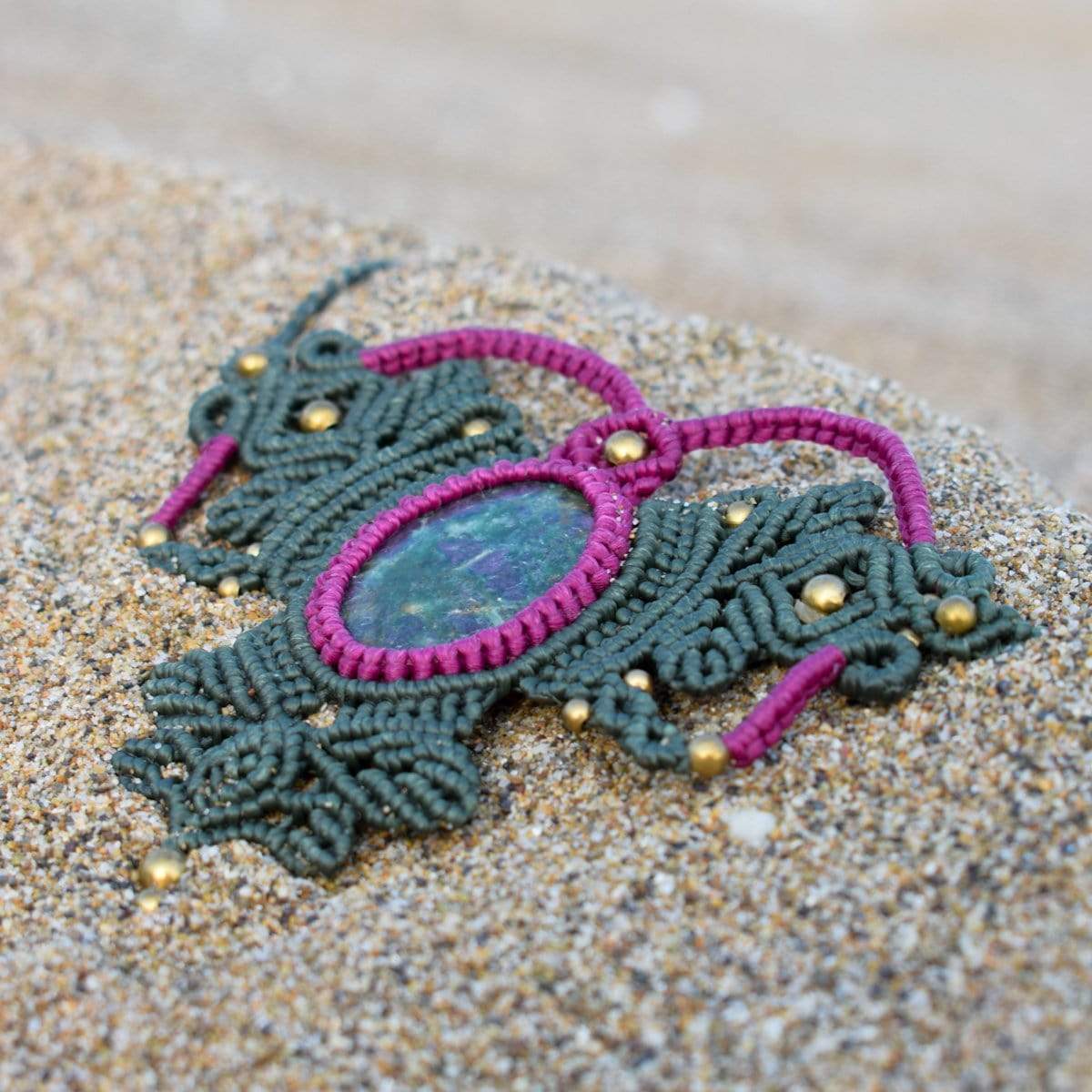 WHY SHOP WITH US?
SUPPORT AN ARTIST

DONATION TO CHARITY

ECO-FRIENDLY PACKAGING

HAPPINESS GUARANTEED
Χειροποίητο Κολιέ Ιθάκη
Κολιέ ΙΘΑΚΗ: χειροποίητο και ξεχωριστό όπως και όλα της ETHNASIA με φυσική πέτρα Ruby Zoisite πλεγμένη σε κλωστή πράσινης και ματζέντα απόχρωσης.
Ιδανικό για όλες τις εποχές σύμφωνα με τη διάθεση και τη φαντασία μας!!!!!
Επιπλέον,δράττωμαι της ευκαιρίας να σας ευχαριστήσω από καρδιάς για το υπέροχο χειροποίητο δώρο που έλαβα και είναι 100% της αρεσκείας μου !!!!!
summer necklace
❤️An excellent summer necklace, it goes with everything. All the necklaces here are encased by well crafted macramé.