Regular price
€14,00 EUR
Sale price
€9,80 EUR
Unit price
per
Sale
Sold out
Adjustable
Do you want a totally handcrafted bracelet that looks rough and elegant at the same time? If yes then our Handdrawn bracelet is the one you should choose!

DETAILS

- Diameter: Adjustable
- Material: Silver-plated brass
View full details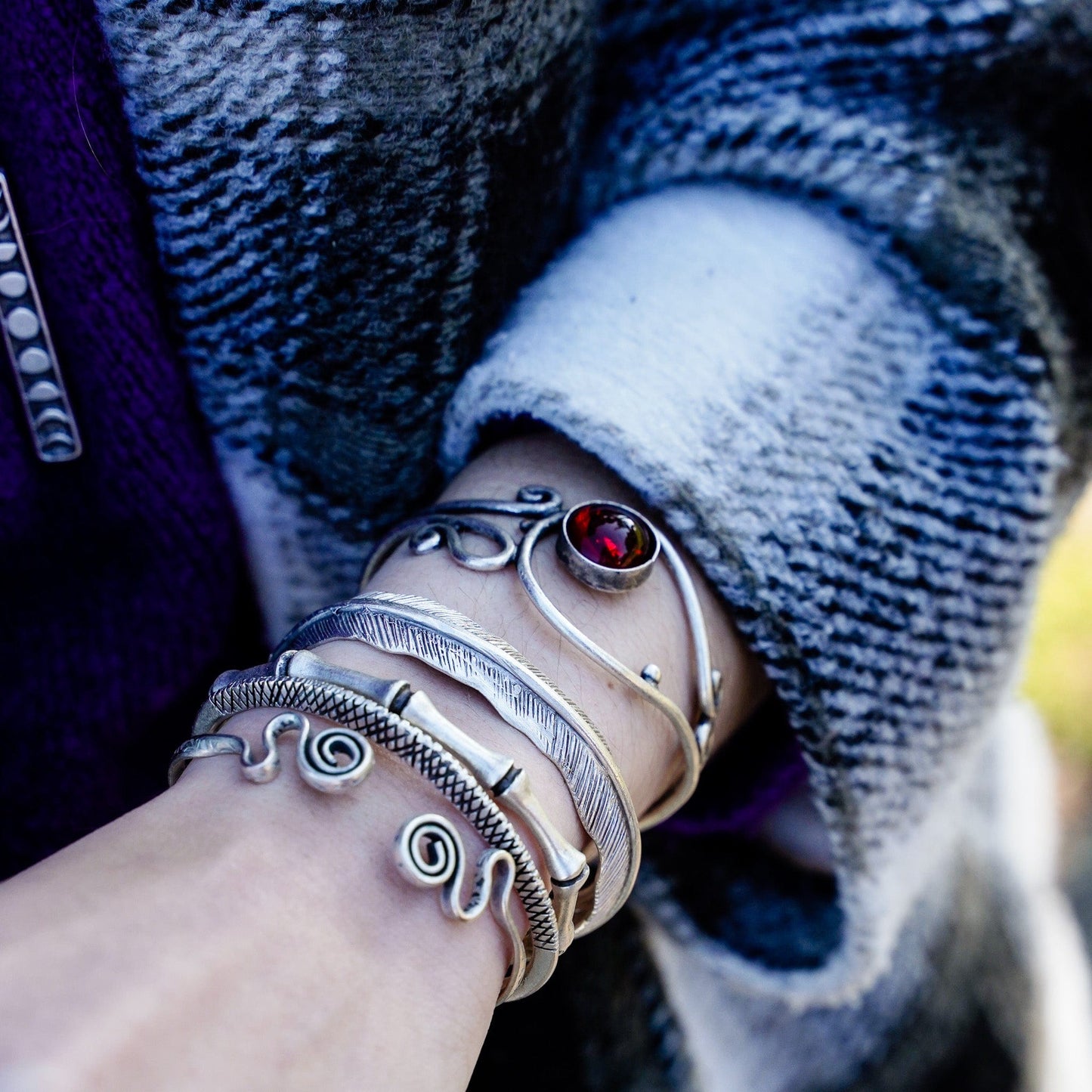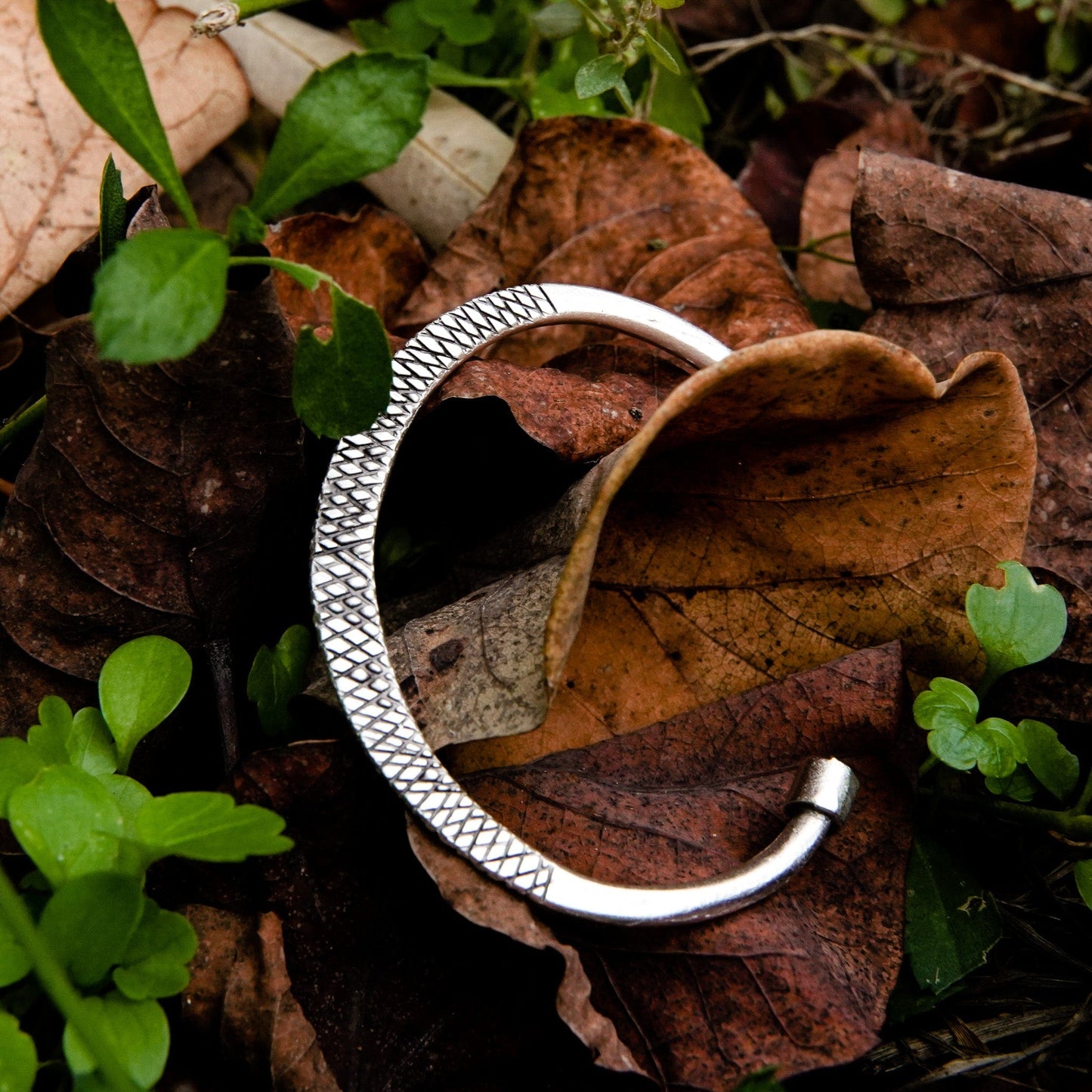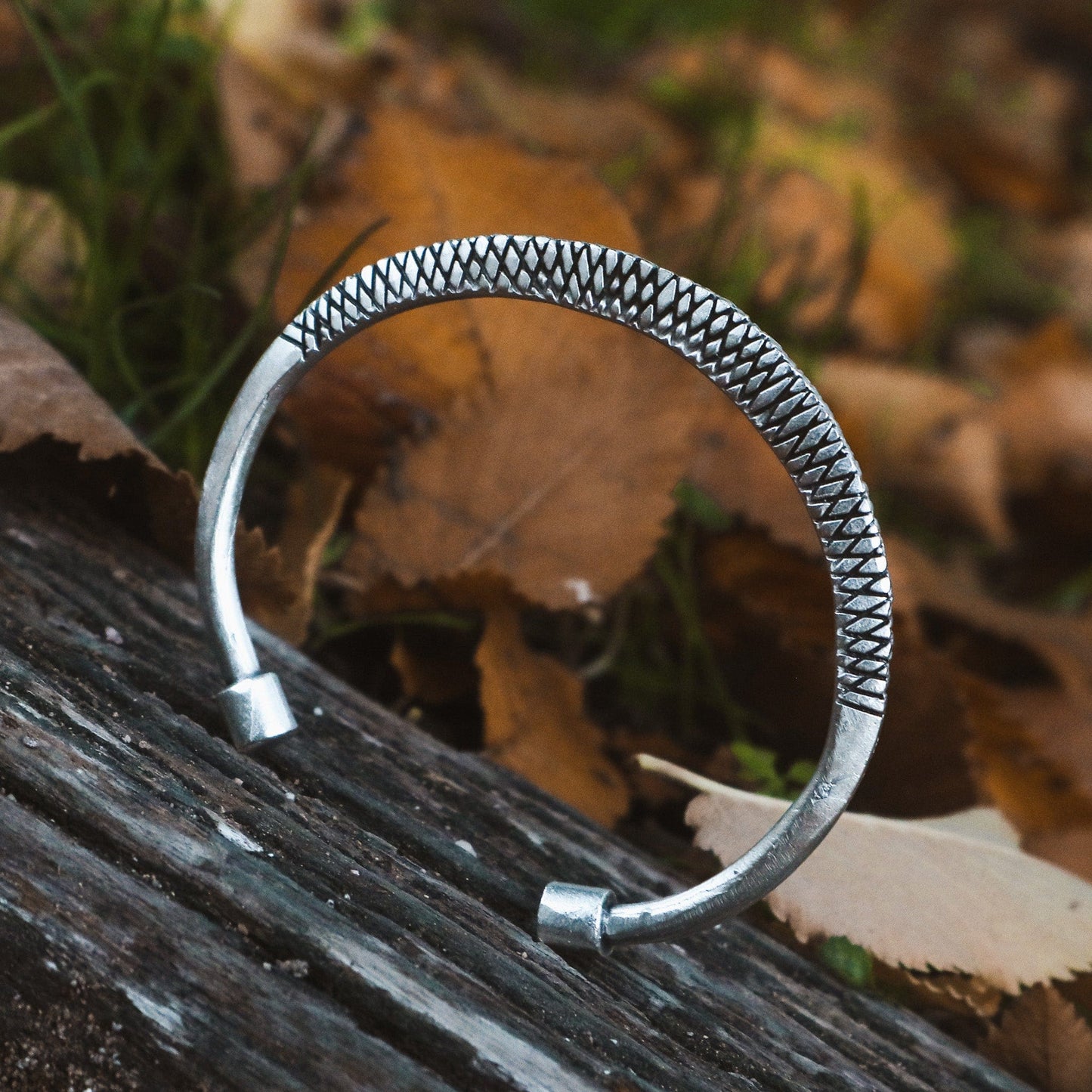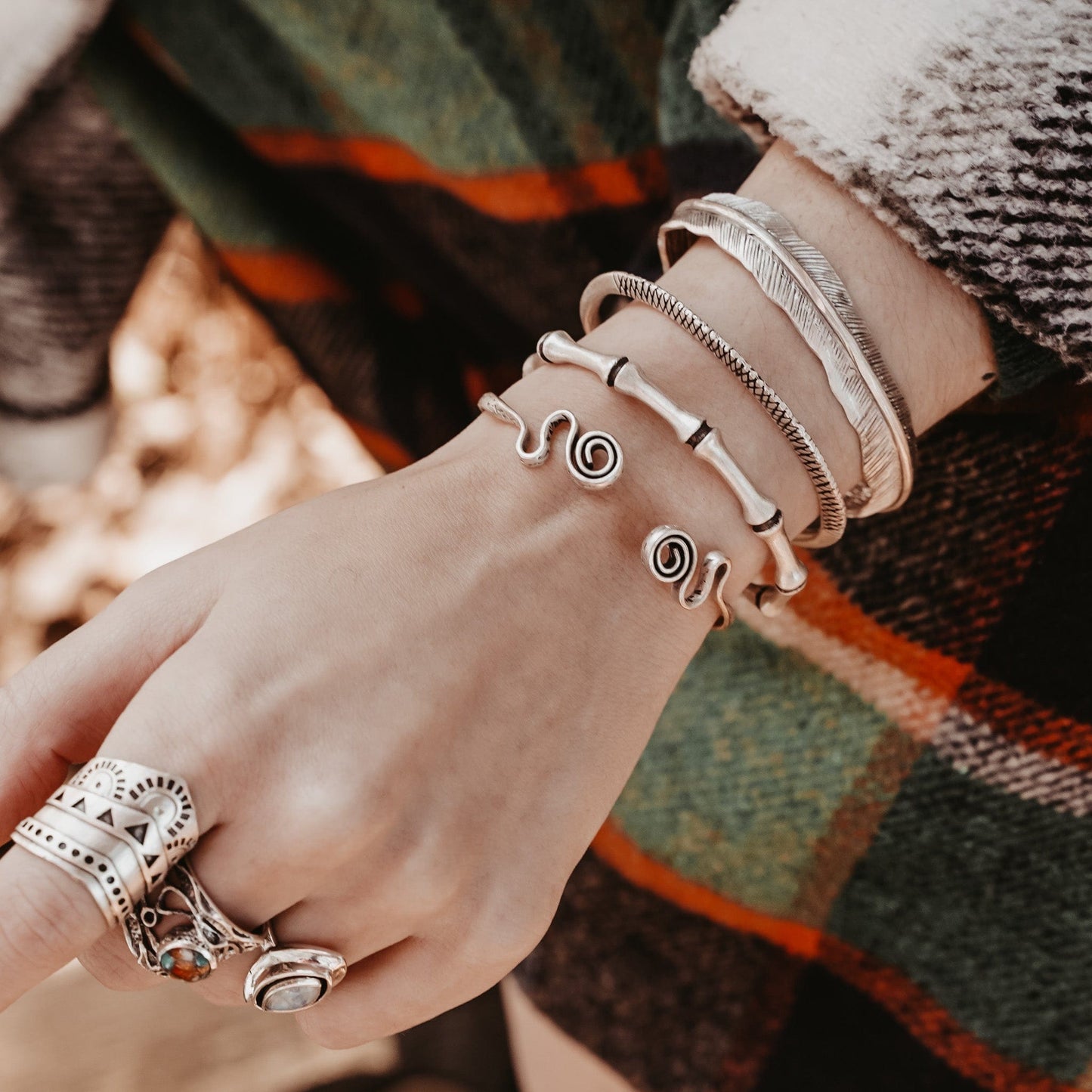 WHY SHOP WITH US?
SUPPORT AN ARTIST

DONATION TO CHARITY

ECO-FRIENDLY PACKAGING

HAPPINESS GUARANTEED
Βραχιολι
Το πιο ομορφο βραχιολι-χειροπέδα, παρολο που διαβασα καποια σχολια οτι ειναι λιγο στενο, για τον δικο μου αδυνατο καρπο εκατσε ακριβως, το φοραω συνεχως, ειναι τελειο!!!! Ευχαριστω πολυ, οτι εχω απο Ethnasia ειναι εξαιρετικο!!!
Just Lovely
It's just perfect !!!And a perfect match with the bamboo bracelet !!!
Handdrawn Bracelet review
Πολύ όμορφο
Πολύ όμορφο βραχιόλι αλλά σφιχτό δυστυχώς για τον δικό μου καρπό οπότε πήγε δωράκι σε πιο μικροσκοπική φίλη. Παρόλα αυτά ωραίο κ ιδιαίτερο σχέδιο
Amazing
Thank you very much the bracelets it was amazing and very beautiful I make good choice 😊